ActionKit plus ControlShift.
Campaigns into movements.
ControlShift is the best software for putting people at the center of your campaigns with distributed events, local groups, and member-led petitions.
Sign Up
Move your campaigns beyond broadcast
Distributed Events
Recruit supporters to host and attend events.
Beautiful maps tell the story of your day of action.
Tools for hosts to manage their event and message attendees.
Admin interfaces for organizers to track events, coach hosts & measure success.
Learn More About Distributed Events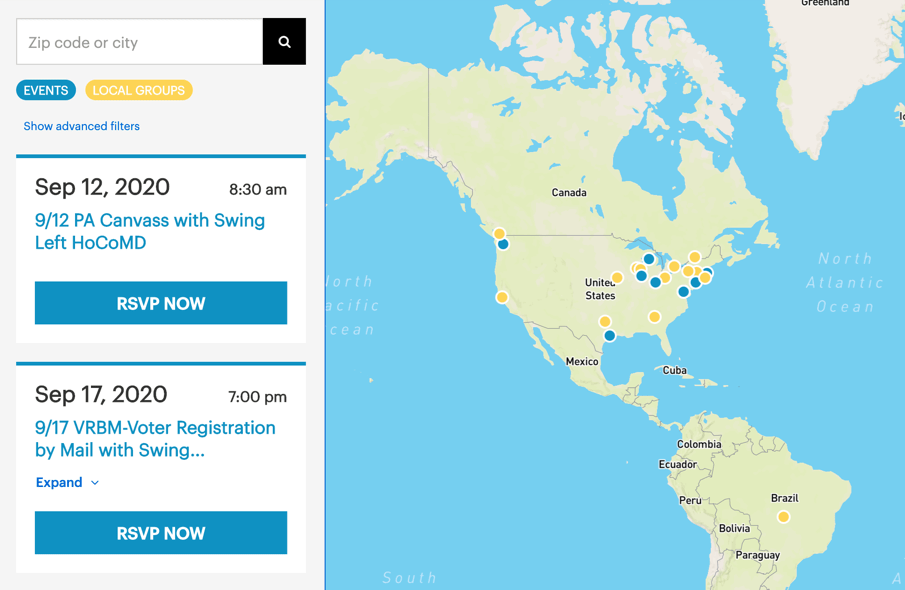 Local Organizing Teams
Help your members to find their closest groups or organize a new one.
Mailing lists and member directories allow for local coordination.
Staff admin tools for coordinating your network of teams.
Local groups grow through events they host and campaigns they create.
Learn More About Local Groups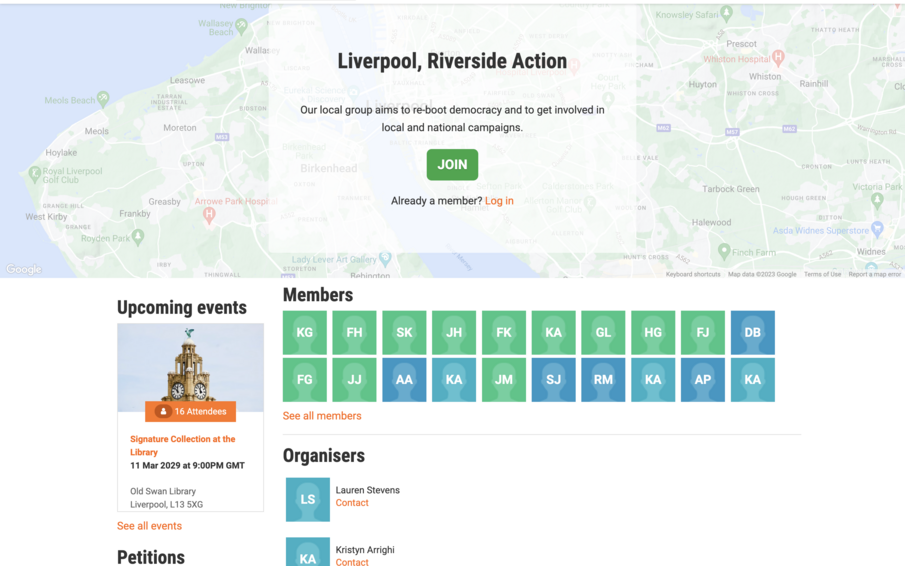 Member Petitions
Empower your supporters to launch their own petition campaigns.
Transform national campaigns into locally led petitions with distributed targets and templated content.
Petition creators become leaders when they message their supporters or recruit them to in-person events.
Administrative features let your organization moderate, approve, and manage campaigns and leaders.
Learn More About Member Campaigns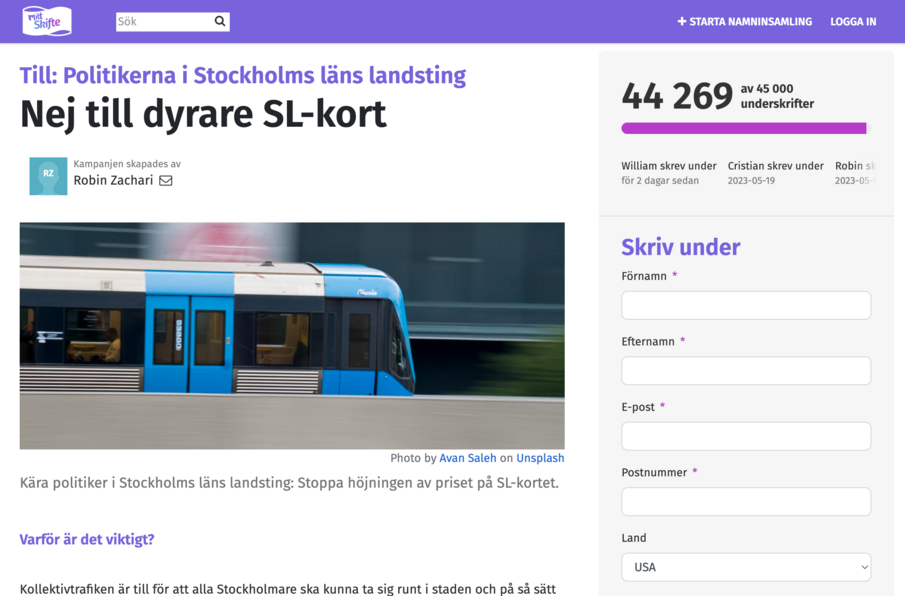 ControlShift unlocks new organizing tactics for ActionKit customers.
We build on top of the foundation that ActionKit offers out of the box to help turn your supporters into leaders.
We are on a mission to change the way that advocacy organizations work and help our customers transition from simply mobilizing their supporters to take an action to organizing and supporting them as leaders as part of your cause.
Distributed Events Allow your supporters to organize their own community meetings, zoom calls, phone banks, canvasses, house parties or community meeting - whatever will help move your cause forward. Make it easy for your supporters to find both member-led and organization-sponsored opportunities to get involved.
Local Groups Empower your supporters to lead and join geographic teams that organize offline. Each team can communicate internally and host events or petitions, while your organization manages all of the local activity.
Member-Led Petitions Allow your supporters to start their own campaigns to drive list growth and impact locally. Each petition creator gains access to a suite of tools to make their campaign a success.
Powerful Moderation and Admin Interfaces ControlShift includes extensive moderation and administrative tools to ensure you're in control and able to effectively support your new leaders through every step of the process.
How does ControlShift work with ActionKit?
We seamlessly sync supporters in real-time as they take action. There is no need for manual data entry or messy and time consuming CSV imports.
Within ActionKit, you'll be able to see which campaigns supporters have taken action on and immediately send emails targeting them based on the campaigns they've participated in on ControlShift.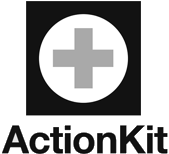 Works with the rest of your tools too
We integrate with your technology stack beyond ActionKit.
Analytics
Google Analytics, Google Tag Manager, Segment, SQL data warehouse, and more
---
Global reach
Fully internationalized with support for 15 languages, including right-to-left languages like Arabic and Hebrew.
Organizing expertise baked in
We're not just a software vendor but a team of organizers with a deep commitment to progressive change.
GDPR ready
Privacy-conscious platform with features designed to help customers achieve compliance with strict data protection laws.
Get in touch for a demo or to learn more.