Members into leaders.
Campaigns into movements.
ControlShift is the best software for putting people at the center of your campaigns with distributed events, local groups, and member-led petitions.
Sign Up
Trusted by organizations in 25 countries including:




Move your campaigns beyond broadcast
Distributed Events
Recruit supporters to host and attend events.
Beautiful maps tell the story of your day of action.
Tools for hosts to manage their event and message attendees.
Admin interfaces for organizers to track events, coach hosts & measure success.
Learn More About Distributed Events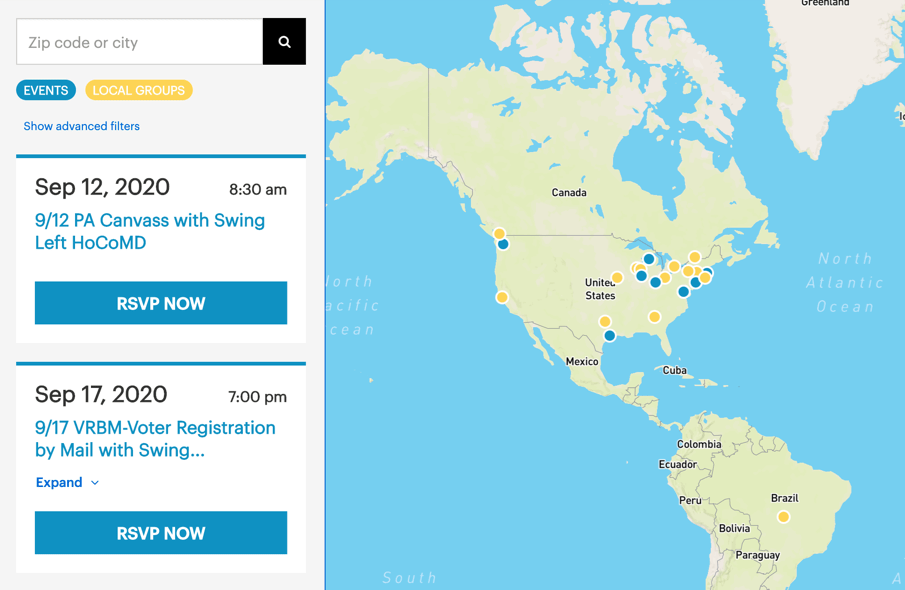 Local Organizing Teams
Help your members to find their closest groups or organize a new one.
Mailing lists and member directories allow for local coordination.
Staff admin tools for coordinating your network of teams.
Local groups grow through events they host and campaigns they create.
Learn More About Local Groups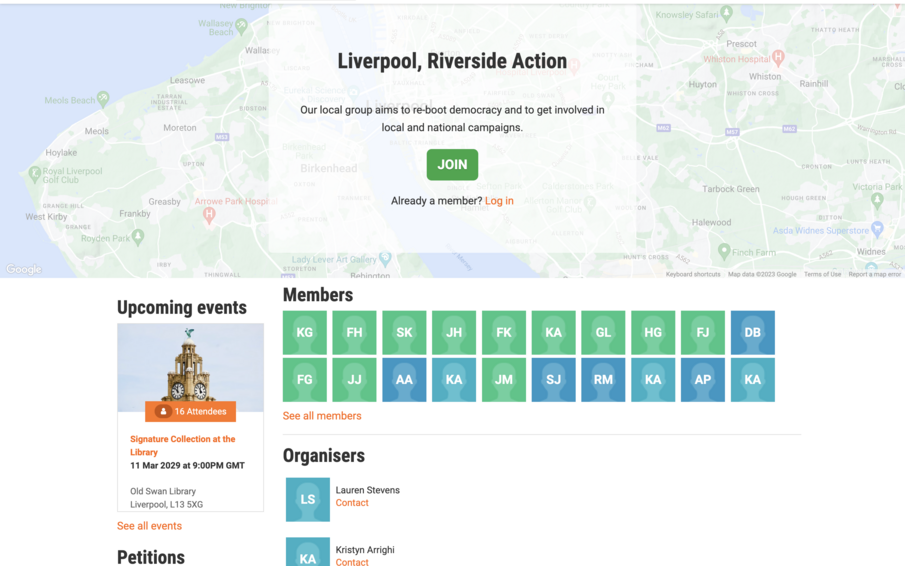 Member Petitions
Empower your supporters to launch their own petition campaigns.
Transform national campaigns into locally led petitions with distributed targets and templated content.
Petition creators become leaders when they message their supporters or recruit them to in-person events.
Administrative features let your organization moderate, approve, and manage campaigns and leaders.
Learn More About Member Campaigns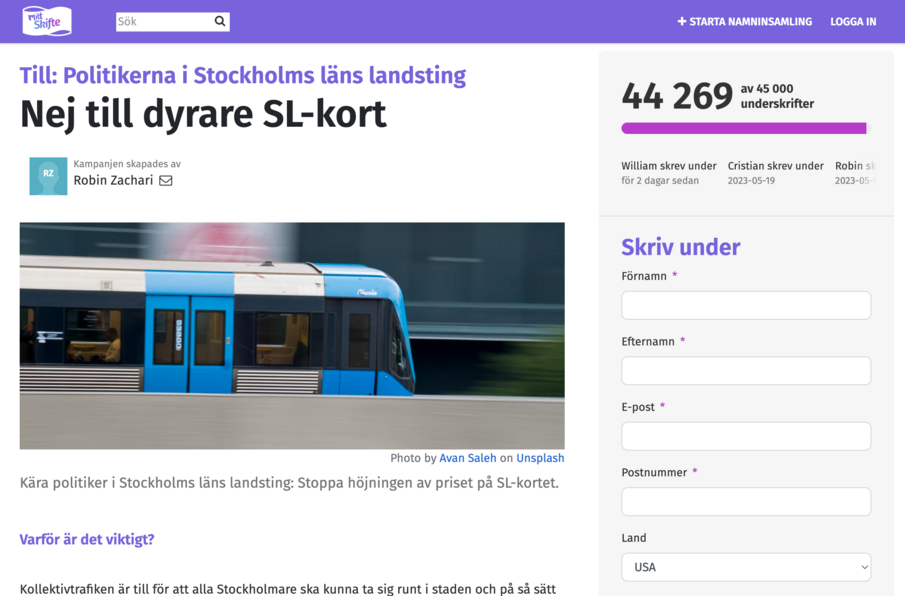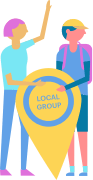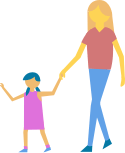 Make your organizing more local and participatory
ControlShift empowers your members to play more active roles in achieving your mission.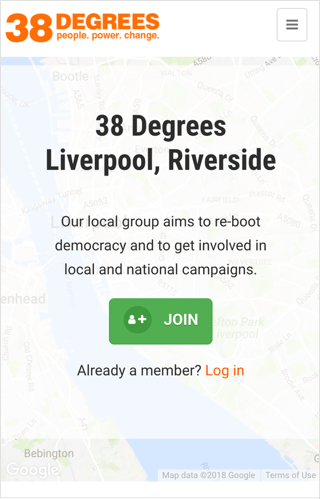 Read Our Case Studies: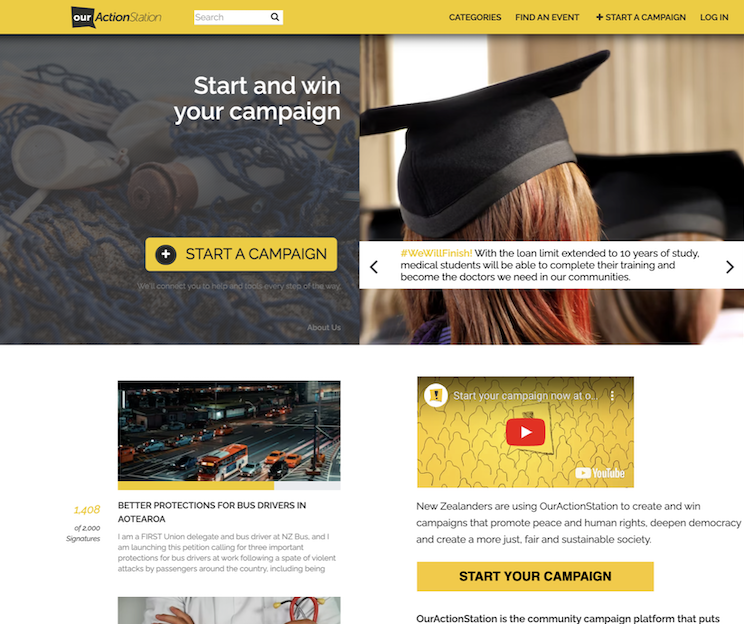 Battle-tested reliability
Organize at massive scale with infrastructure built for redundancy, security, and privacy.
Global reach
Fully internationalized with support for 15 languages, including right-to-left languages like Arabic and Hebrew.
Organizing expertise baked in
We're not just a software vendor but a team of organizers with a deep commitment to progressive change.
---
Works with the tools you already use
We deeply integrate with the tech you already use, and integrate seamlessly with your CRM.
---
Big data analytics
Out-of-the-box integration with Amazon Redshift and other SQL databases to get your organizing data into your data warehouse.
Powerful API
Use our powerful API to integrate organizing experience into microsites or other toolsets.
Own your data
We'll never share or sell your supporters' information.
Get in touch for a demo or to learn more.