About us
We're ControlShift.
We think that advocacy organizations, campaigns, and movements are more powerful when they invite everyone to participate. We build software in service of that vision, while also building a great place to do work that matters.
Public Benefit Company
We're a social venture working to maximize our impact on the world and that commitment is baked into our corporate structure.
Progressive Social Change
We only work with progressive organizations and campaigns. Period.
We're Here to Win
We build our software platform because we think that our tools will make our customers more powerful and help them win. We'll celebrate your victories along side you.
Rooted in Partnership
ControlShift started as a collaboration between our first two customers, 38 Degrees in the U.K. and GetUp! in Australia. We view all of the organizations we support as a partners.
Global Perspective
We're incorporated in Brooklyn, NY but have a global perspective with customers and staff in dozens of countries around the world.
Built Open
We're built on top of open-source and contribute back to the community where we can.
Work with Us
We're not currently hiring unfortunately.
Great Team
We're a passionate, kind, and committed team trying to do the right thing by our customers and community.
Work Where You Want
We're committed to working remotely. We meet up in-person for a week or two a year, but most of the time we work from home. Or the cafe. Or a coworking place. Or the beach. Wherever makes sense for our team members and their lives.
401k
We offer staff a Vanguard 401k retirement plan, and we match the contributions that you make to it.
Healthcare, Vision, and Dental
We provide access to a menu of health, dental, and vision insurance options for you and your family. We also provide access to OneMedical, a healthcare concierge and telemedicine service.
Coworking Space
Our team works remotely, but if you'd still like an office to go to, we'll cover the cost of a coworking membership.
Paid Parental Leave
When you welcome a new baby or child to your family we offer six weeks of paid and twenty weeks of unpaid leave.
Vacation
We think everyone does their best work when they have time to recharge. All staff receive 4 weeks of vacation and 10 floating holidays each year.
See the World
Our team meets up for a week of in-person collaboration every nine months. So far we've convened in New York, Montreal, Sao Paulo, and Buenos Aires.
Everyone on Support
Our whole team shares the work of supporting our customers - which helps us build empathy for our users and develop a better product.
Work that Matters
Support customers who work on the frontlines of racial, environmental, and social justice.
Our Team
We're a small team of software engineers and organizers with several decades of combined experience in the advocacy sector. Our deep organizing and technology background, coupled with a close interest in our partners' campaigns and goals, lets us develop tools that are particularly useful in facilitating effective grassroots organizing and building strong and participatory organizations.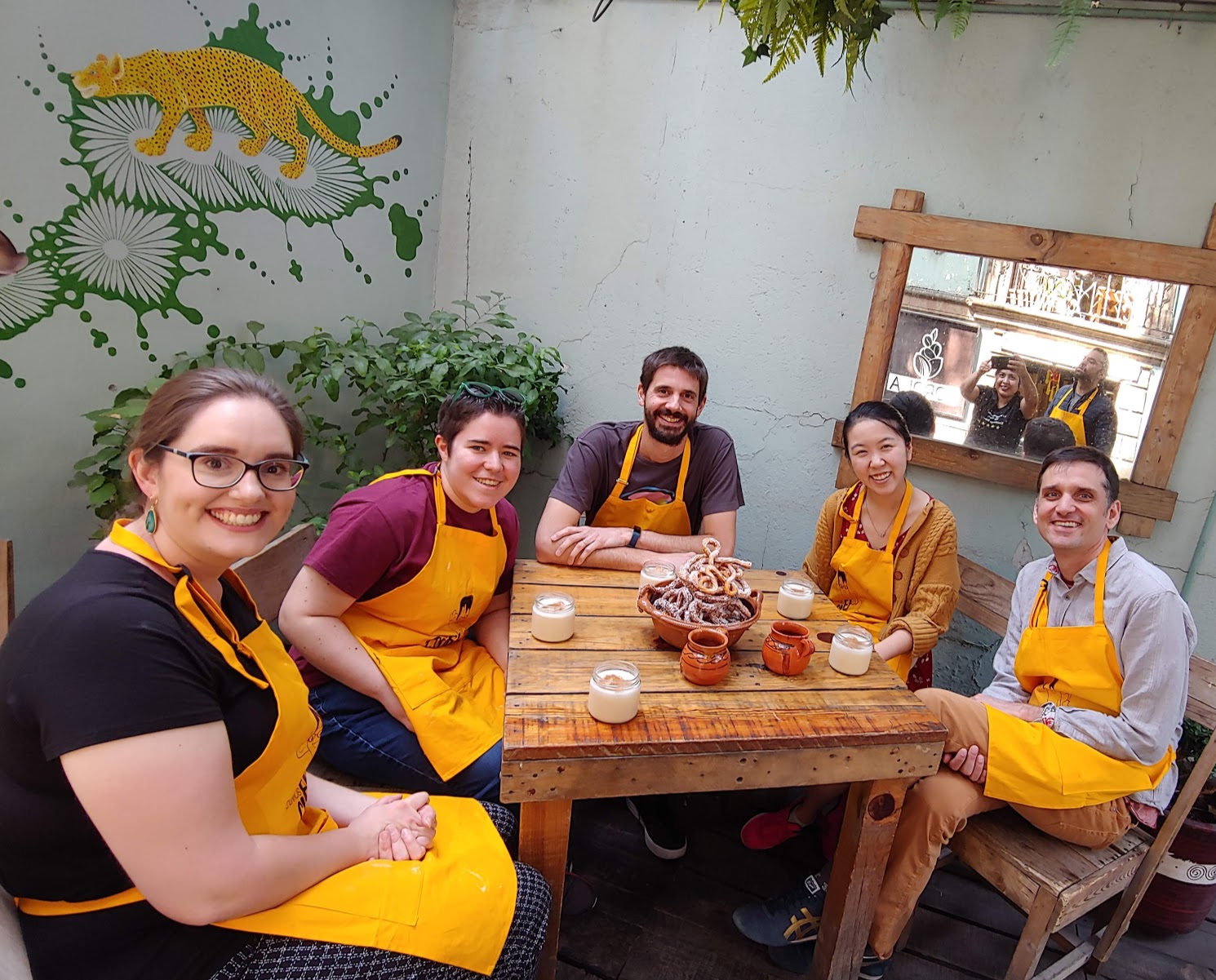 Nathan Woodhull
Founder