Keystone Victory — Congrats!
A big congratulations to all of the ControlShift customers who have worked for years to stop the construction of the Keystone XL oil pipeline. It was a long fight, but you proved the power of organizing. Thanks for all of the great work you do — it's an honor to help support you!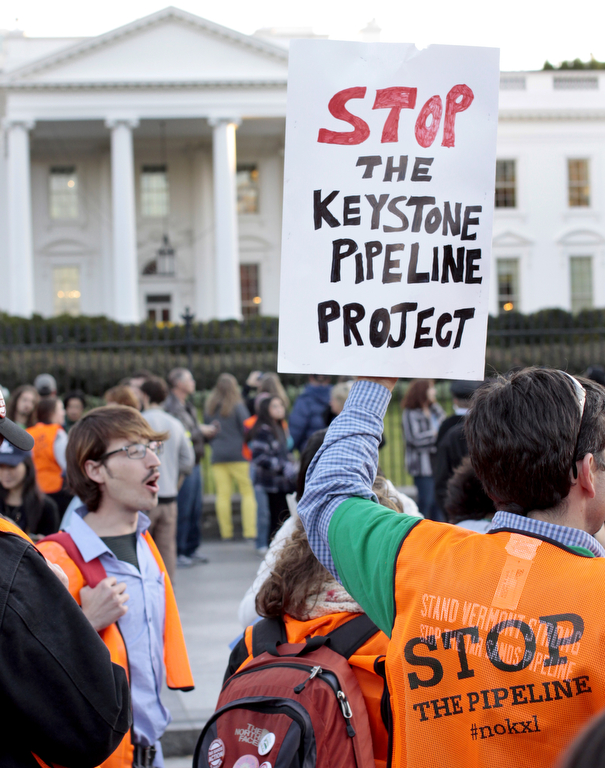 cc: 350.org,CREDO Mobile, Leadnow.ca — À l'Action, SumOfUs, Energy Action Coalition, Greenpeace, David Suzuki Foundation, Democracy for America,RootsAction, Alliance for Climate Education, and everyone else who worked on this issue over the years. Well done!